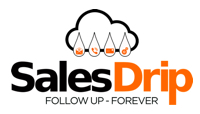 Customer Workflow - Automation Timing
The below table shows the timing and events for a workflow applied to an existing customer.
Note: An existing customer is a client whom has used your services at least twice in a 6 month period of time.
This workflow starts after the new customer track ends. You can click the blue underlined links to view the content of each template.