Meet The Fleet
Home / Services / Meet The Fleet
ARGO Logistics
ANDREAS
After almost a decade in the industry, Andreas Marden recognized that shippers needed more than what the average transportation broker was offering in terms of service. In 2014, he opened the doors to Argo Logistics Group, a brokerage founded on the philosophy of priority customer-service. Rather than a transactional approach, the Argo Team earns their customer's business and loyalty one shipment at a time.

Andreas graduated from the University of the Pacific with a Bachelor of Science degree in Business Administration concentrating in Finance and Real Estate, with a minor in Sports Management. He resides in Soquel, CA with his wife and two children. In his down time he enjoys camping, fishing, golfing and coaching little league. Any other free time is spent at AT&T Park cheering on the San Francisco Giants.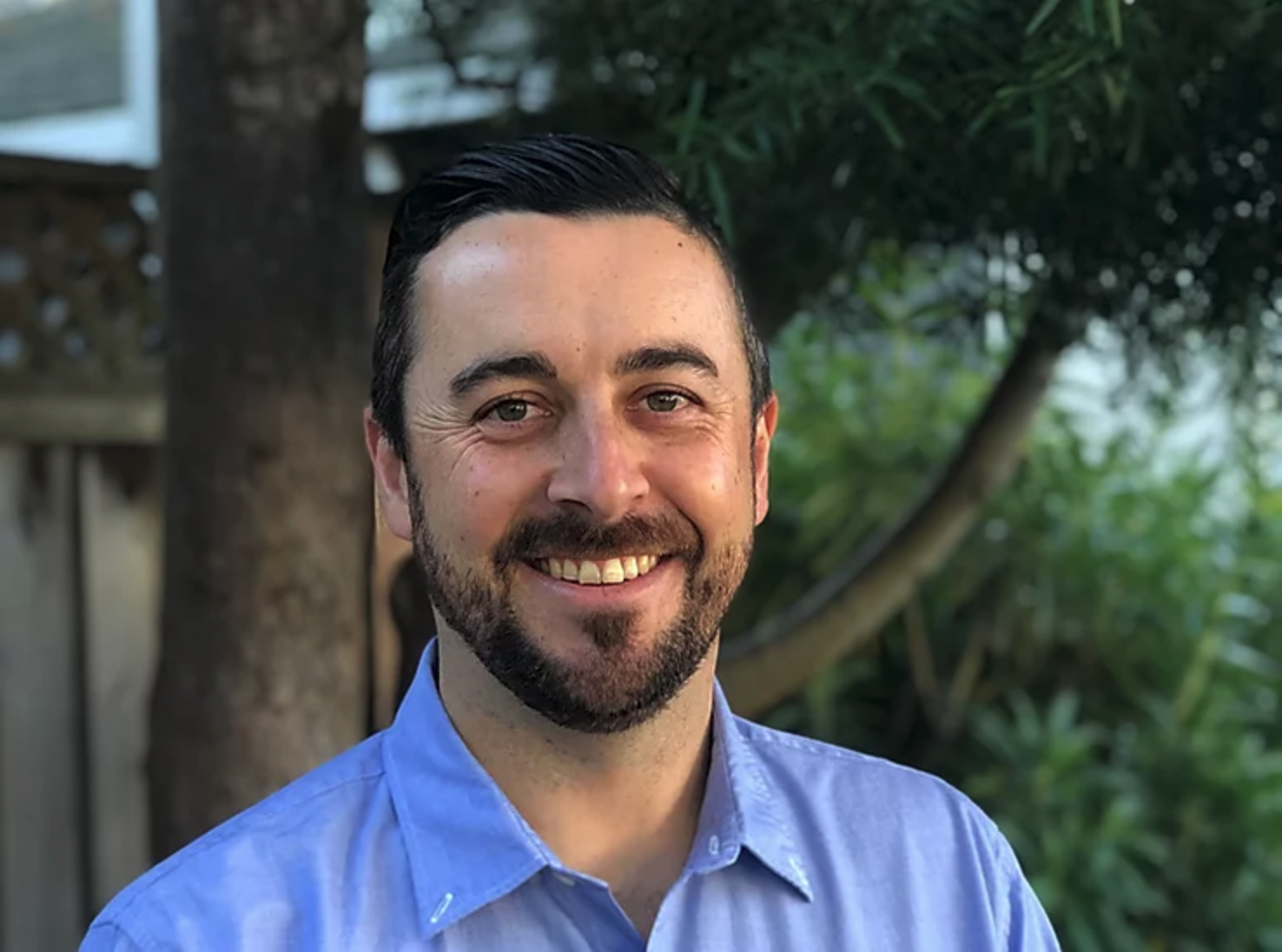 The Team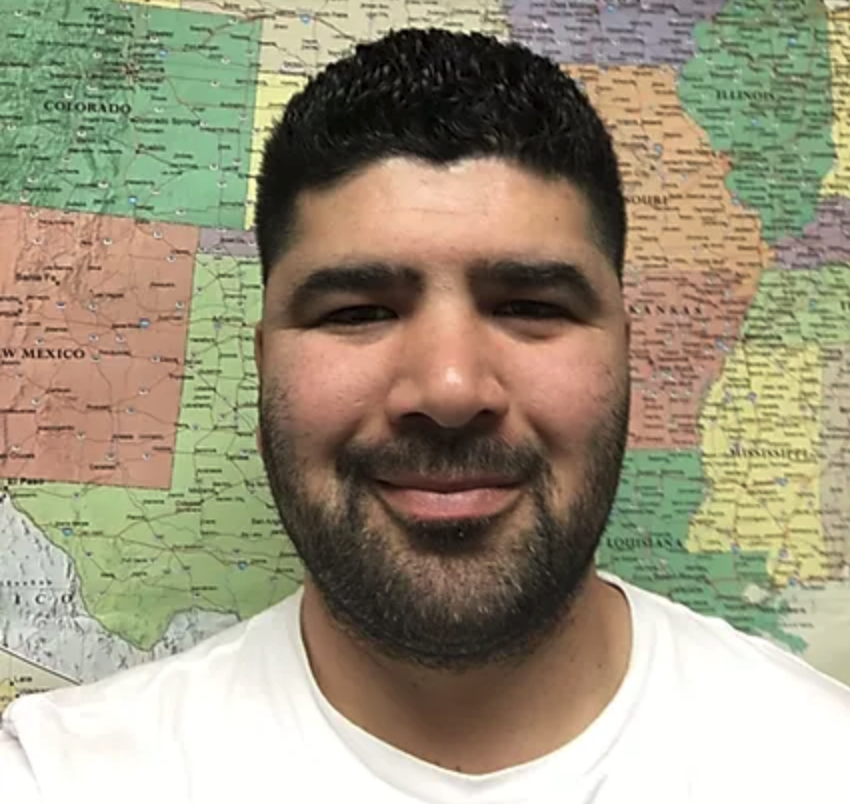 Joey Garcia
Joey is a National Account Manager here at Argo Logistics. He was born and raised in Santa Cruz County and still lives there with his wife and two kids. Joey grew up playing baseball, football and basketball and still enjoys them on his free time. He would mention what professional teams he roots for, but doesn't want to start off on a bad foot. Working in the customer service industry for over 12 years, Joey has always taken pride in helping his clients with their business needs and has a great feeling of joy making his customers happy.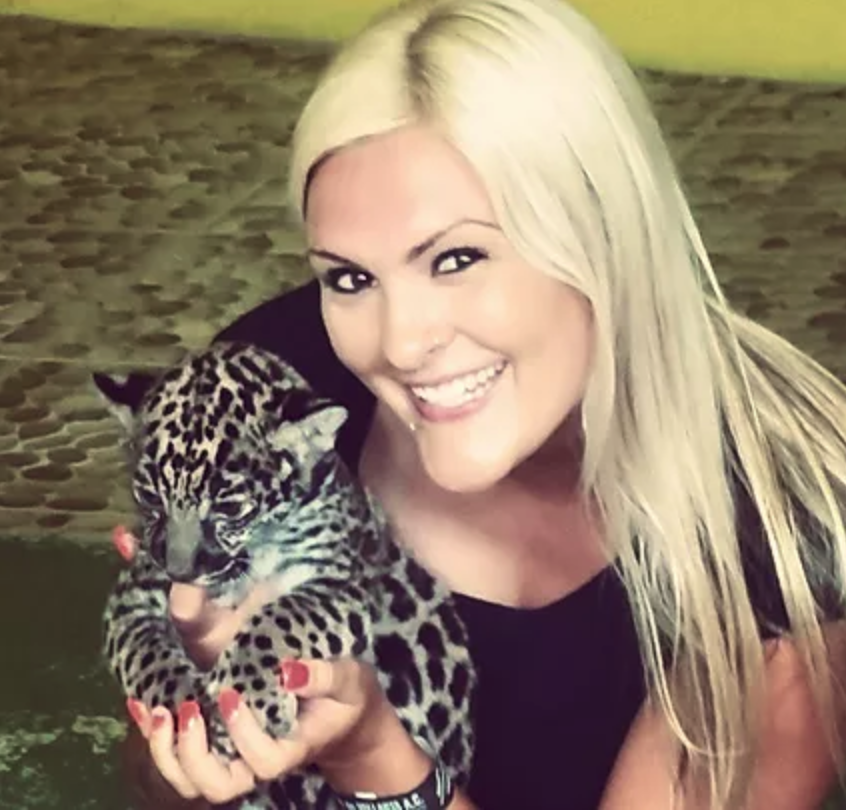 Lelah Welfring
After moving from the Silicon Valley to Santa Cruz, Lelah was thrilled to find a spot on the Argo Team here in Capitola. Having worked the last ten years in a fast-paced, customer-oriented field, switching lanes into the logistical industry was an easy transition. Committing herself to providing the most reliable and efficient support for her clients, she travels forward in exceeding the goals set out for her at Argo Logistics. At the end of the work day, Lelah takes advantage of living minutes from the beach! She can be seen walking her two dogs around town or relaxing in the sun down by the harbor with friends. Born and raised in San Jose, she's a die-hard Sharks fan, but still finds time to root on the Giants, Warriors and Niners too!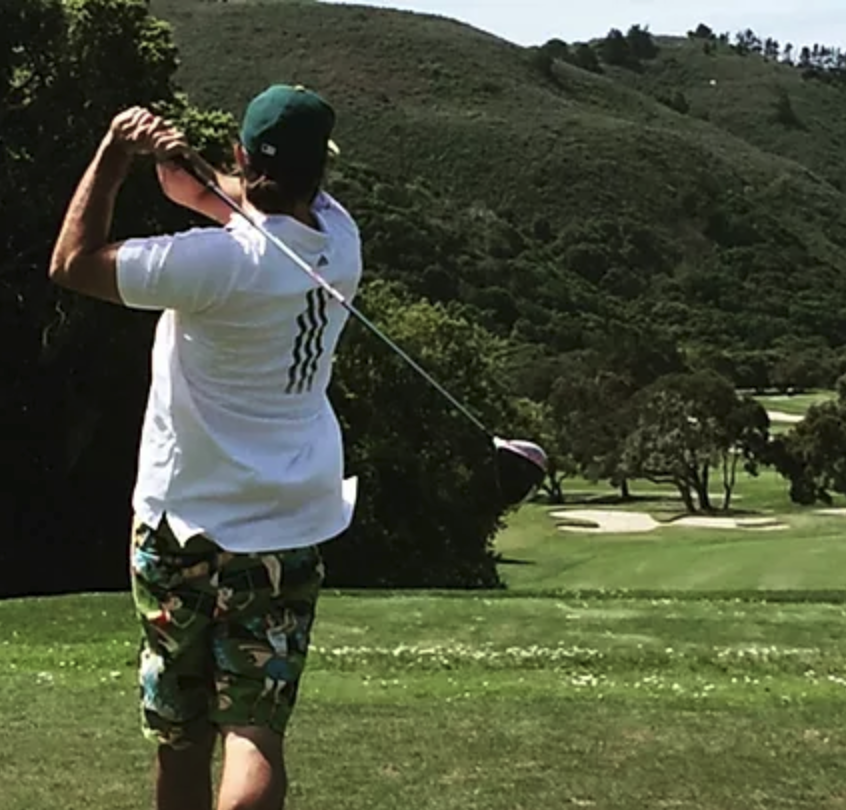 Ben Rebiskie
Ben has been with Argo since 2016. Although new to the logistics industry, he has caught on fast, and prides himself on a customer first mentality. When he isn't in the office, you can find Ben hanging out with his family, working out at the gym, or watching sports. His hobbies include golf, soccer, and fantasy football. Ben currently roots for the A's, Warriors, Sharks, and Manchester City. If you have a sports related question or any shipments you are having trouble covering, Ben is your man.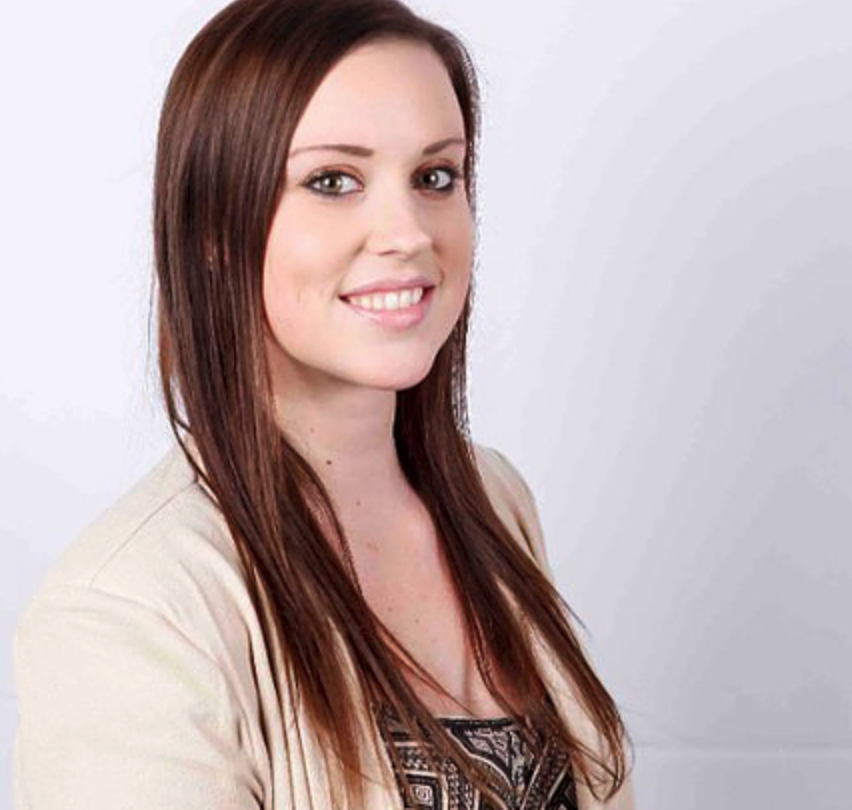 Kelsey Smith
Born and raised in San Jose, CA, Kelsey always knew Santa Cruz was her home at heart. Kelsey is ecstatic to have joined Argo Logistics and changing industries after spending 9+ years in the tech world. When not at work, you can find Kelsey doing her 2 favorite things: eating sushi and singing karaoke. Her brain is 50% song lyrics...the other 50%… helping you with your shipping needs of course!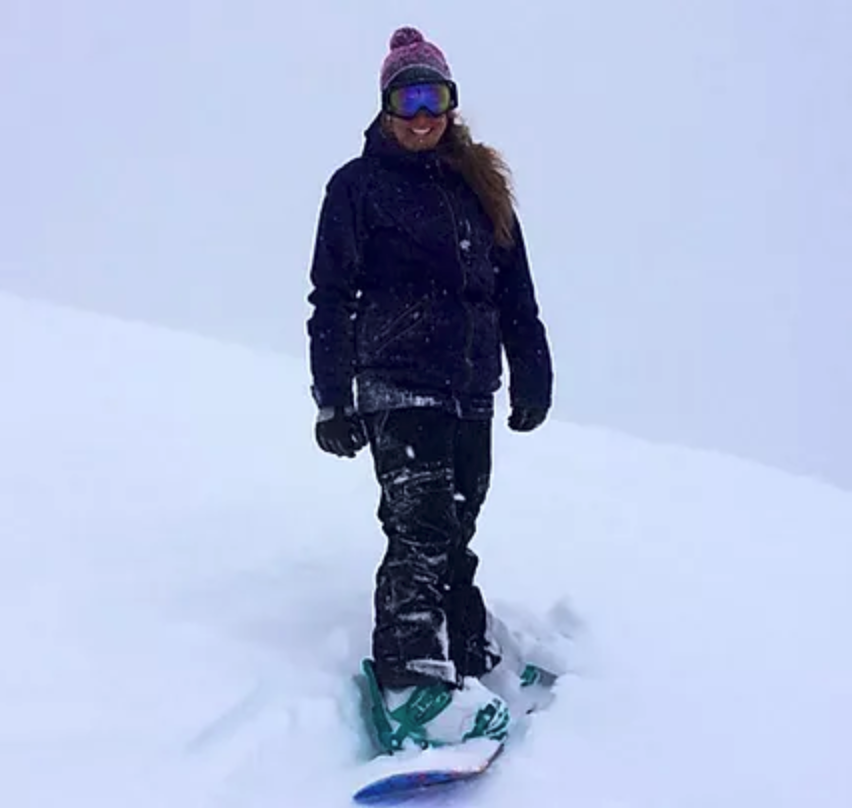 Emily Simmons
Emily has joined the Argo Team after spending 10 years in the Great White North chasing snow and running wild in the mountains. Prior to joining the Argo team, she worked logistics for Remote Workforce Camps in British Columbia, often by logging road, boat access, helicopter or a combination of all 3. Often the source of Canadian humor in the office, she finds herself spending time in the ocean and gold prospecting. Shipments to Canada? No problem, she speaks Canadian!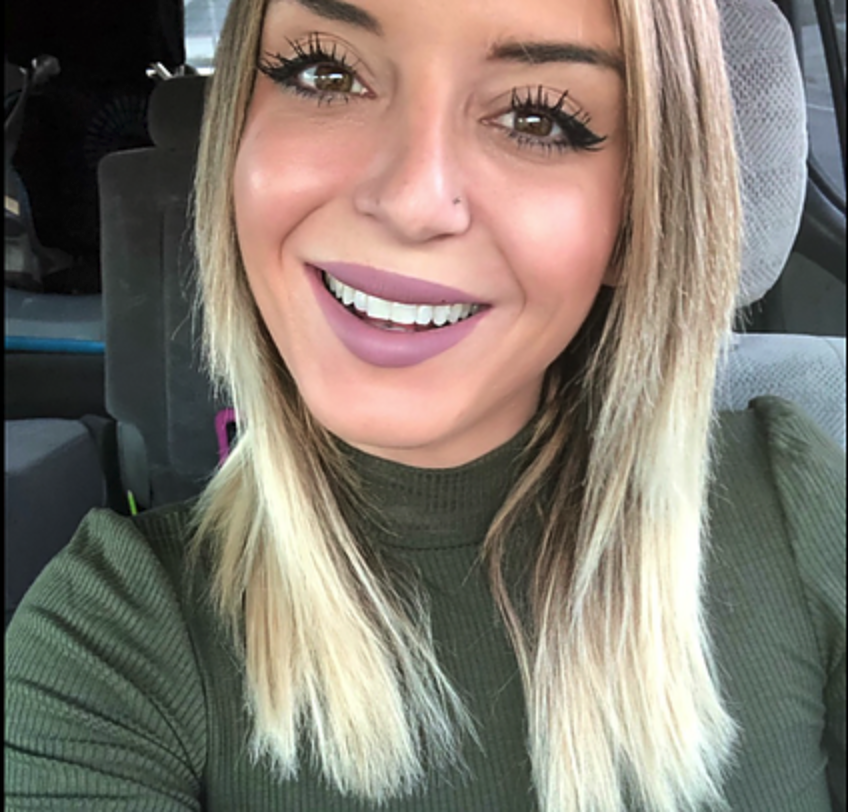 Jessica DeSmet
Raised between Santa Cruz, CA and Maui, HI, Jessica has always worked in hospitality and customer service focused industries and the switch to National Account Manager for Argo Logistics Group was a fluid transition. Her intent every day is to provide excellent customer service, to be efficient and creative when it comes to moving her clients freight and to treat each of her clients like she would her friends or family. She spends her free time with her two kids surfing, snowboarding, swimming, at the beach and finding new adventures whenever they can.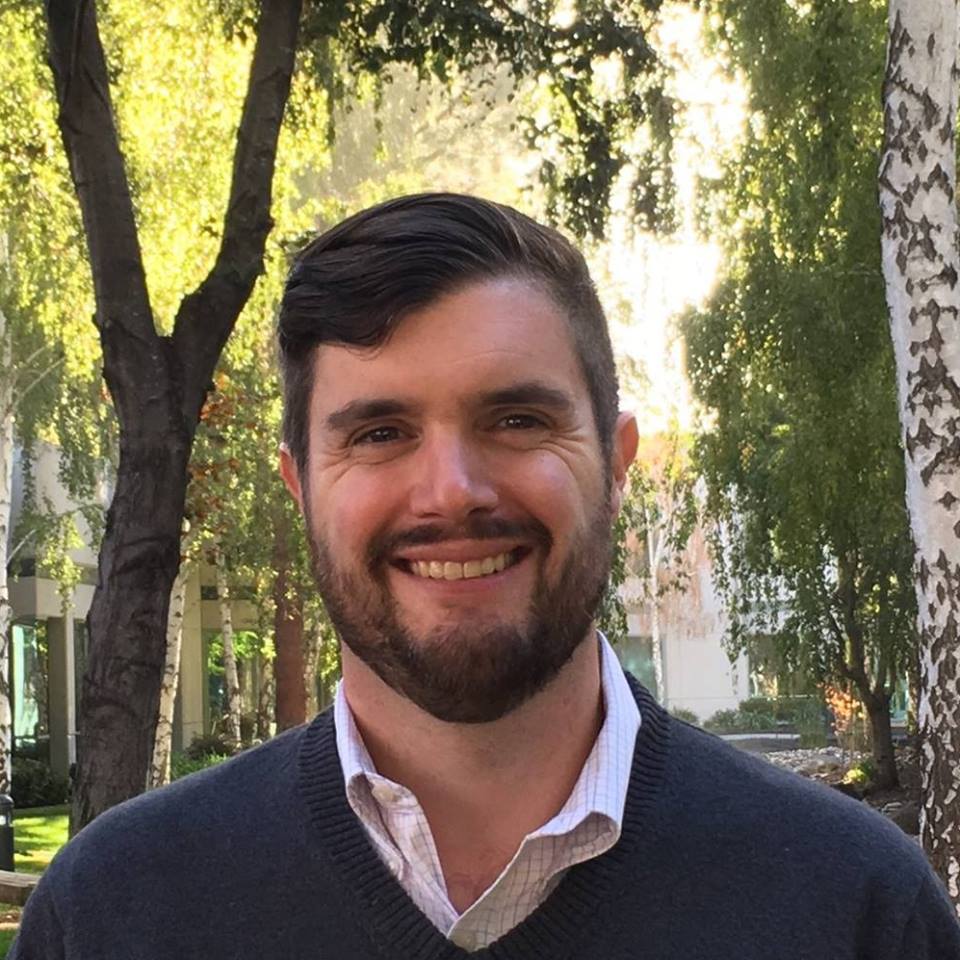 Jeff Bernald
A Bay Area native (with a brief stint in Colorado, Go Buffs!), Jeff is enjoying life in Santa Cruz. Growing up near and visiting whenever he could, he knew someday he would end up living by the beach. Working in the Advertising and Communications field for over 11 years, he has a love of taking care of his customers' needs all the while demonstrating a strategic and comprehensive plan to ensure their utmost satisfaction. Should you not find Jeff at work, he can be found in the gym, on a hiking trail, or on the beach trying not to get burned.