Meet The Fleet
Home / Services / Meet The Fleet
ARGO Logistics
ANDREAS
After 15+ years in the industry, Andreas Marden recognized that shippers needed more than what the average transportation broker was offering in terms of service. In 2014, he opened the doors to Argo Logistics Group, a brokerage founded on the philosophy of priority customer-service. Rather than a transactional approach, the Argo Team earns their customer's business and loyalty one shipment at a time.

Andreas graduated from the University of the Pacific with a Bachelor of Science degree in Business Administration concentrating in Finance and Real Estate, with a minor in Sports Management. He resides in Aptos, CA with his wife and two children. In his down time, he enjoys camping, fishing, golfing, and coaching his kids. Any other free time is spent at Oracle Park cheering on the San Francisco Giants.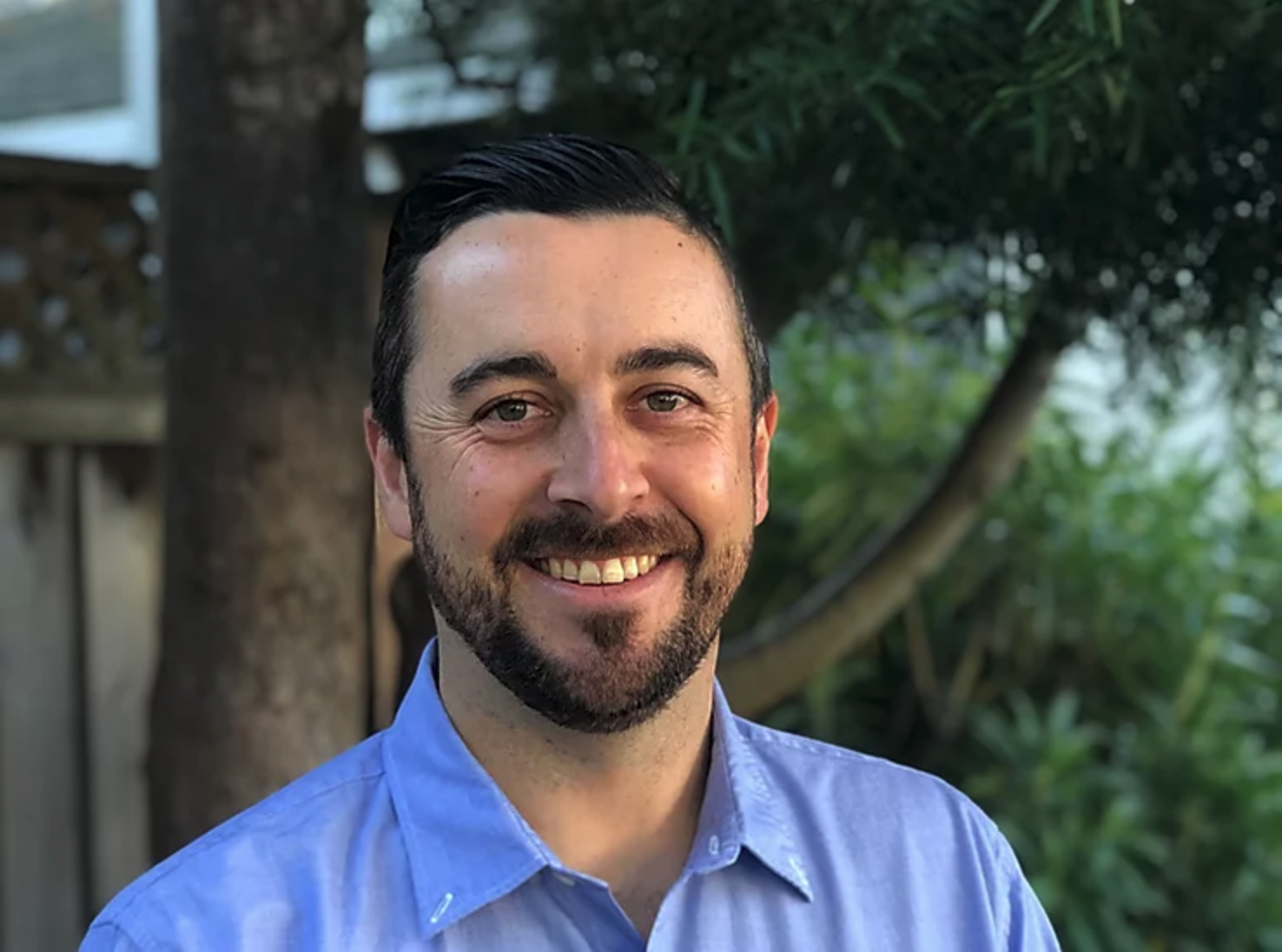 The Team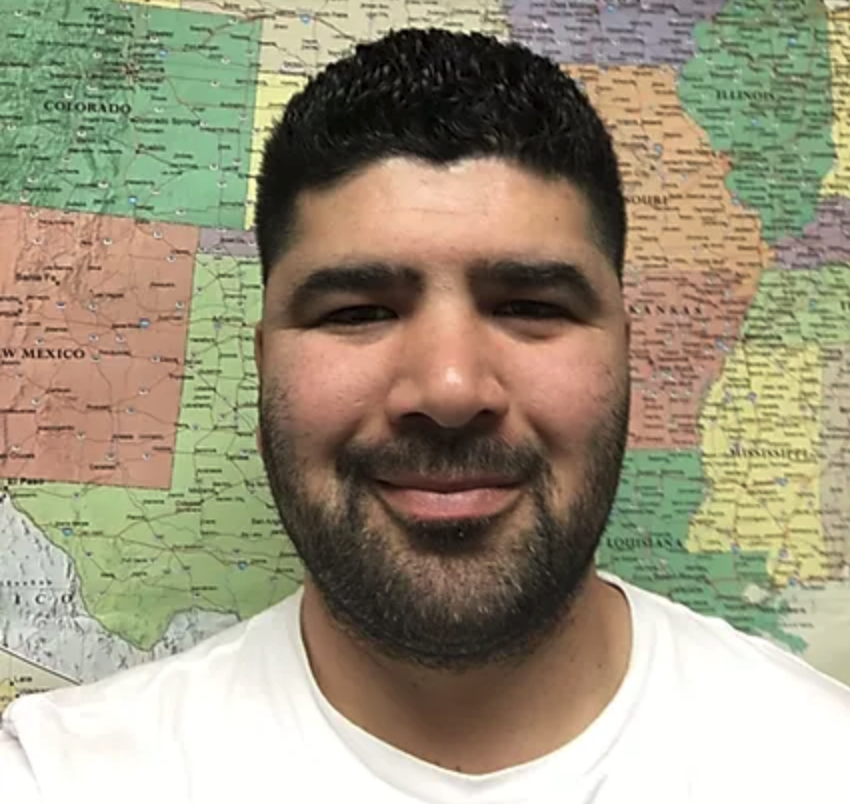 Joey Garcia
Joey is a National Account Manager here at Argo Logistics. He was born and raised in Santa Cruz County and still lives there with his wife and two kids. Joey grew up playing baseball, football and basketball and still enjoys them on his free time. He would mention what professional teams he roots for, but doesn't want to start off on a bad foot. Working in the customer service industry for over 12 years, Joey has always taken pride in helping his clients with their business needs and has a great feeling of joy making his customers happy.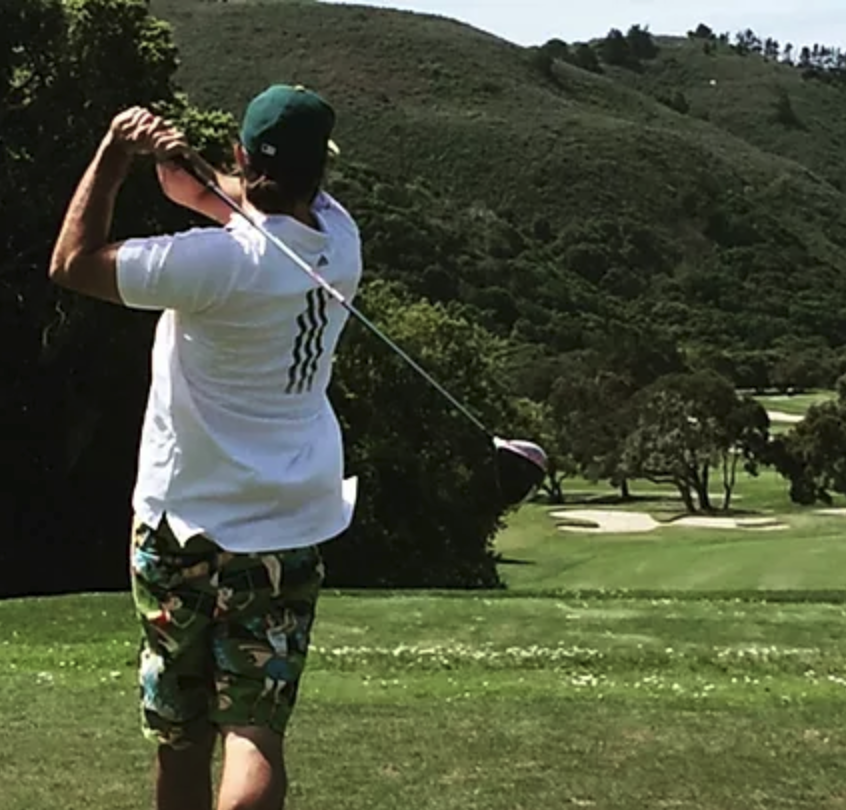 Ben Rebiskie
Ben has been with Argo since 2016. Since joining Argo, Ben has climbed the ranks to become Sales Manager. He prides himself on his customer first mentality and is always looking for new challenges to overcome. Ben and his girlfriend welcomed their daughter into the world in 2018, and his life went from golf and soccer to unicorns, mermaids, and princesses. Although you can still find Ben on the golf course some days, it's more likely you'll find him at the beach or on a walk with his family.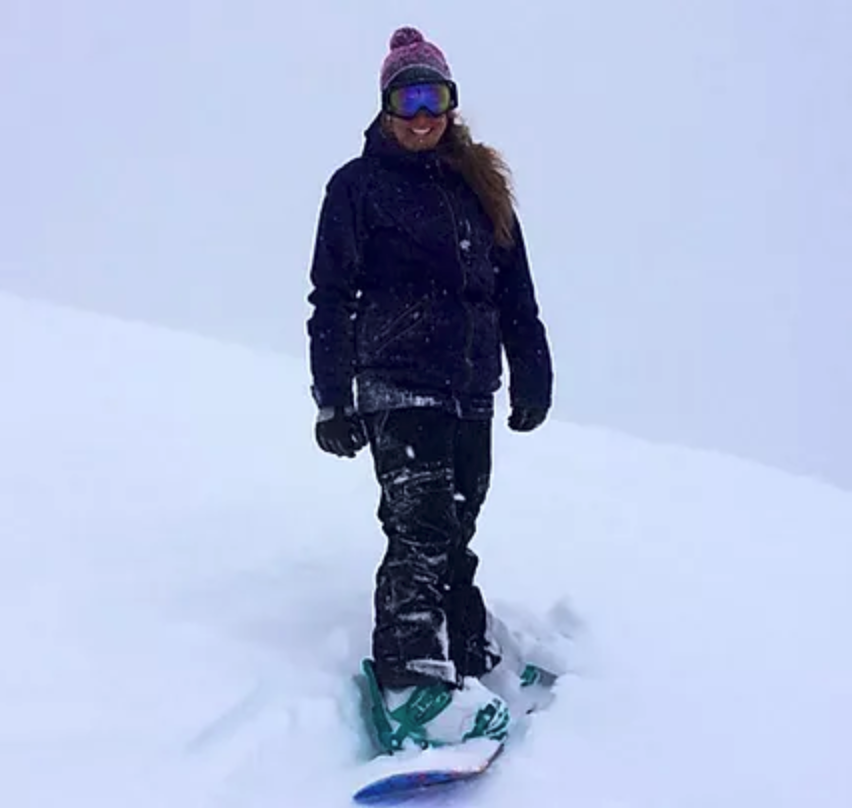 Emily Simmons
Emily has joined the Argo Team after spending 10 years in the Great White North chasing snow and running wild in the mountains. Prior to joining the Argo team, she worked logistics for Remote Workforce Camps in British Columbia, often by logging road, boat access, helicopter or a combination of all 3. Often the source of Canadian humor in the office, she finds herself spending time in the ocean and gold prospecting. Shipments to Canada? No problem, she speaks Canadian!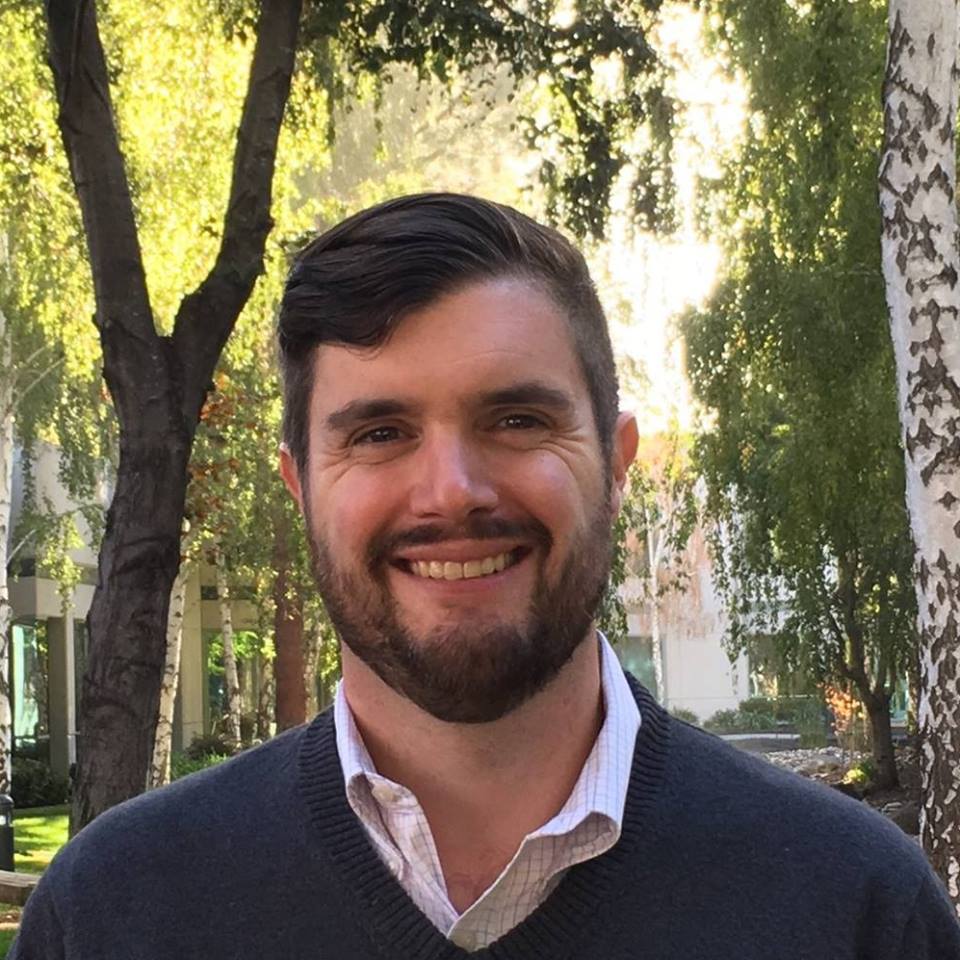 Jeff Bernald
A Bay Area native (with a brief stint in Colorado, Go Buffs!), Jeff is enjoying life in Santa Cruz. Growing up near and visiting whenever he could, he knew someday he would end up living by the beach. Working in the Advertising and Communications field for over 11 years, he has a love of taking care of his customers' needs all the while demonstrating a strategic and comprehensive plan to ensure their utmost satisfaction. Should you not find Jeff at work, he can be found in the gym, on a hiking trail, or on the beach trying not to get burned.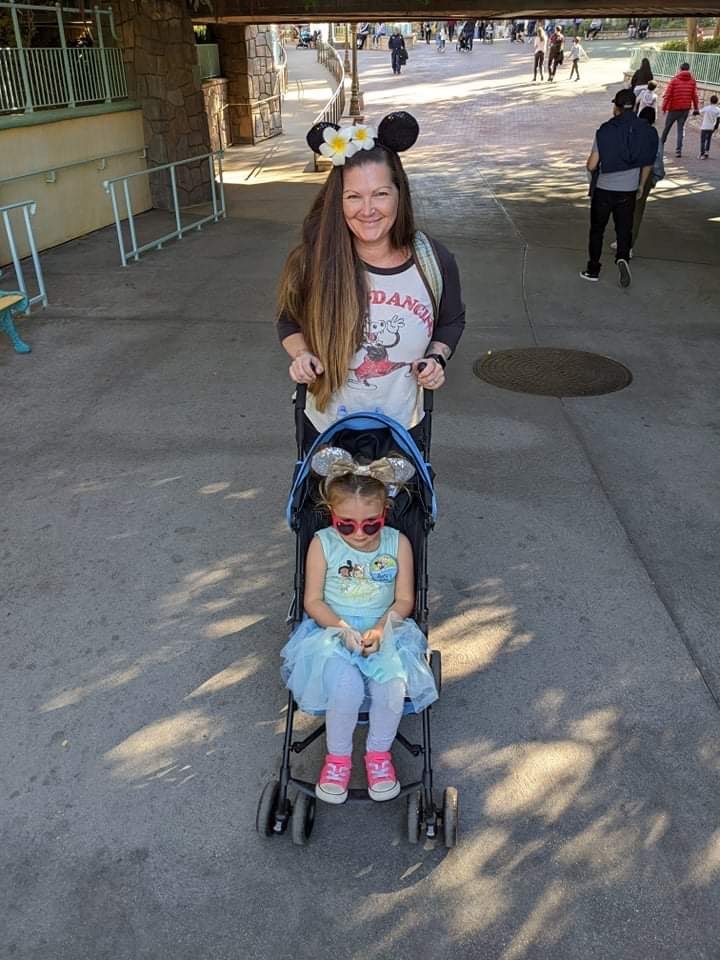 Michelle Domenichelli
Michelle is the ultimate lover of all things OCEAN, born in Hawaii living some Aloha to growing up on the beaches of Santa Cruz. She spends her workdays as the sole administrative guru gleefully helping our customers with any needs they may have and her free time doing anything she can to enjoy life with her hunky guy and their sweet spunky 4 yr. old daughter.
Garret LaTorre
Garret was born and raised in Santa Cruz County and currently lives in Aptos with his wife and two kids. Garret grew up playing football, baseball, and soccer. Most of Garret's free time is spent coaching his kids in all their various sports. Garret joined Argo in 2021 and is really hitting his stride in this fast paced and ever-changing industry. He is eager to learn and help take work off his customers desk whenever he can.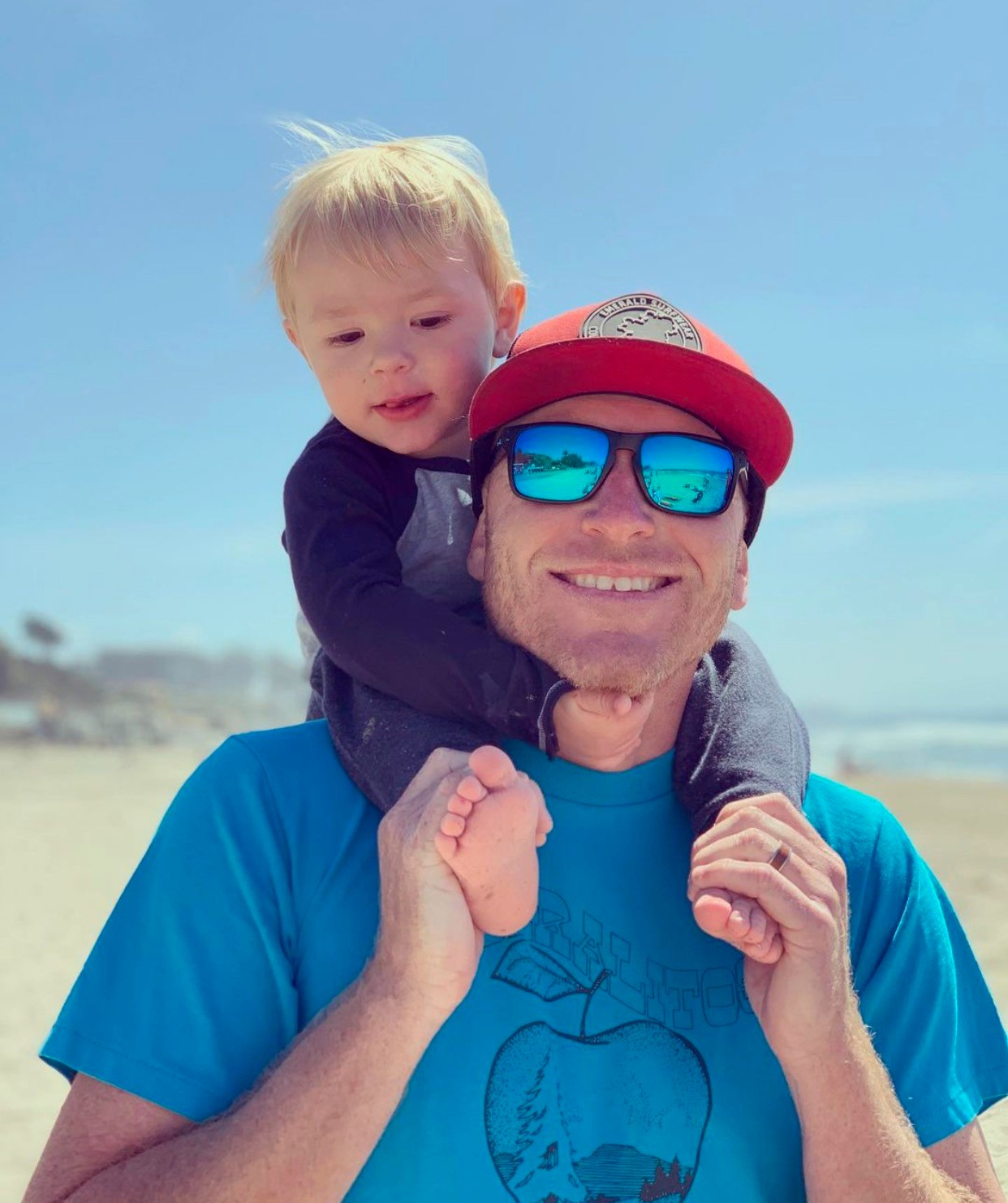 Matthew McCloskey
Matt is one of our National Account Managers. He was born and raised in Santa Cruz County, CA. In his free time, he enjoys surfing and adventuring along the California coast with his family. Matt has 15 years of experience in the shipping world and is excited to be part of team Argo. Matt has great customer service skills and is very thorough. Your shipments are in good hands with Matt.
Tilly Falsetti
Tilly is new to the Argo Team after working in the water purification and hydroponics market for the past 10 years. With a background in business management, she focuses on building long lasting relations with clients and ensuring their shipping needs are met.

She grew up in Stockton CA and moved to Santa Cruz County over 12 years ago with her Hubby, baby girl and Nala their cute Berne-doodle. She loves spending time with families and friends. Traveling to tropical places and enjoying a cold margarita.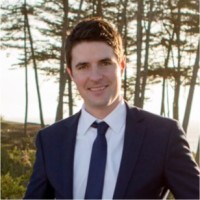 Kevin Dempsey
Kevin was born in New Jersey, raised in Illinois, and eventually established his adult life in California. His career has primarily focused on various aspects of customer relations, and he currently serves as an Account Representative at Argo Logistics Group. He takes great satisfaction in facilitating the distribution of products we all purchase in stores throughout North America.

Outside of his professional pursuits, Kevin and his family take pleasure in exploring the National Forests surrounding the Santa Cruz area. During the spring, they exchange the beach for a part-time residence in Taos, New Mexico.